2020 GAO SHAN YOUNG SCIENTIST AWARD
We are pleased to announce the winners of the 2020 Gao Shan Young Scientist Award. Each year, this award honors no more than two early-career scientists (age≤35) who have made outstanding contributions to geochemistry. The award is presented annually by the Gao Shan Young Scientist Award Foundation at China University of Geosciences (Wuhan). In December 2018, the nomination was launched for the first time, and this is the third year. The award selection is mainly based on the scientific merit of the nominee and the quality of the nomination. All candidates were evaluated and voted by thirty-eight outstanding geochemists invited by the Foundation. Brief introduction of the two winners this year are as follows:
Dr. Rui Wang, China University of Geosciences, Beijing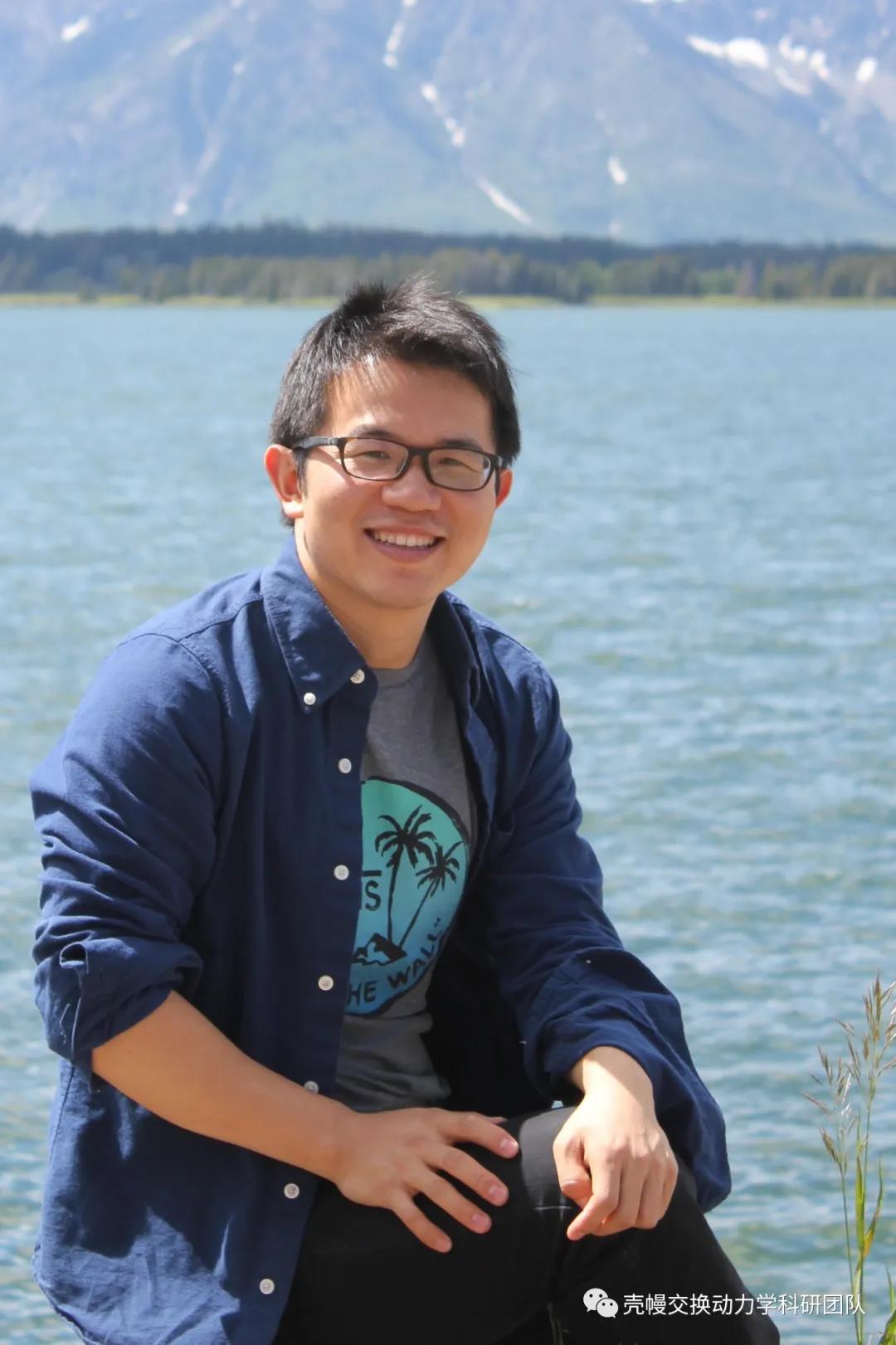 His research contributes significantly to our understanding of the origin of magmatism and formation of porphyry deposit in the continental collisional zones. Based on petrology, mineralogy and geochemistry study of Gangdese Cenozoic igneous rocks, he and his coworkers proposed the increasing magmatic water content and oxidation state is the trigger for Miocene post-collisional porphyry deposit formation in southern Tibet. His lithogeochemical work on the Gangdese magmatic belt together with geophysical evidence reveals the steep Indian plate subduction and tearing in the eastern Gangdese belt invoked the extensive melting of newly-formed lower crust and the subsequent mineralization. His study on middle-lower crustal xenoliths entrained in ultrapotassic volcanic dykes provides the direct evidence for crust–mantle mixing and metamorphism in the deep crust, which has essential implications for overthickened crust formation and modification, and porphyry deposit formation in continental collisional zones.
Dr. Li-Qun Dai, University of Science and Technology of China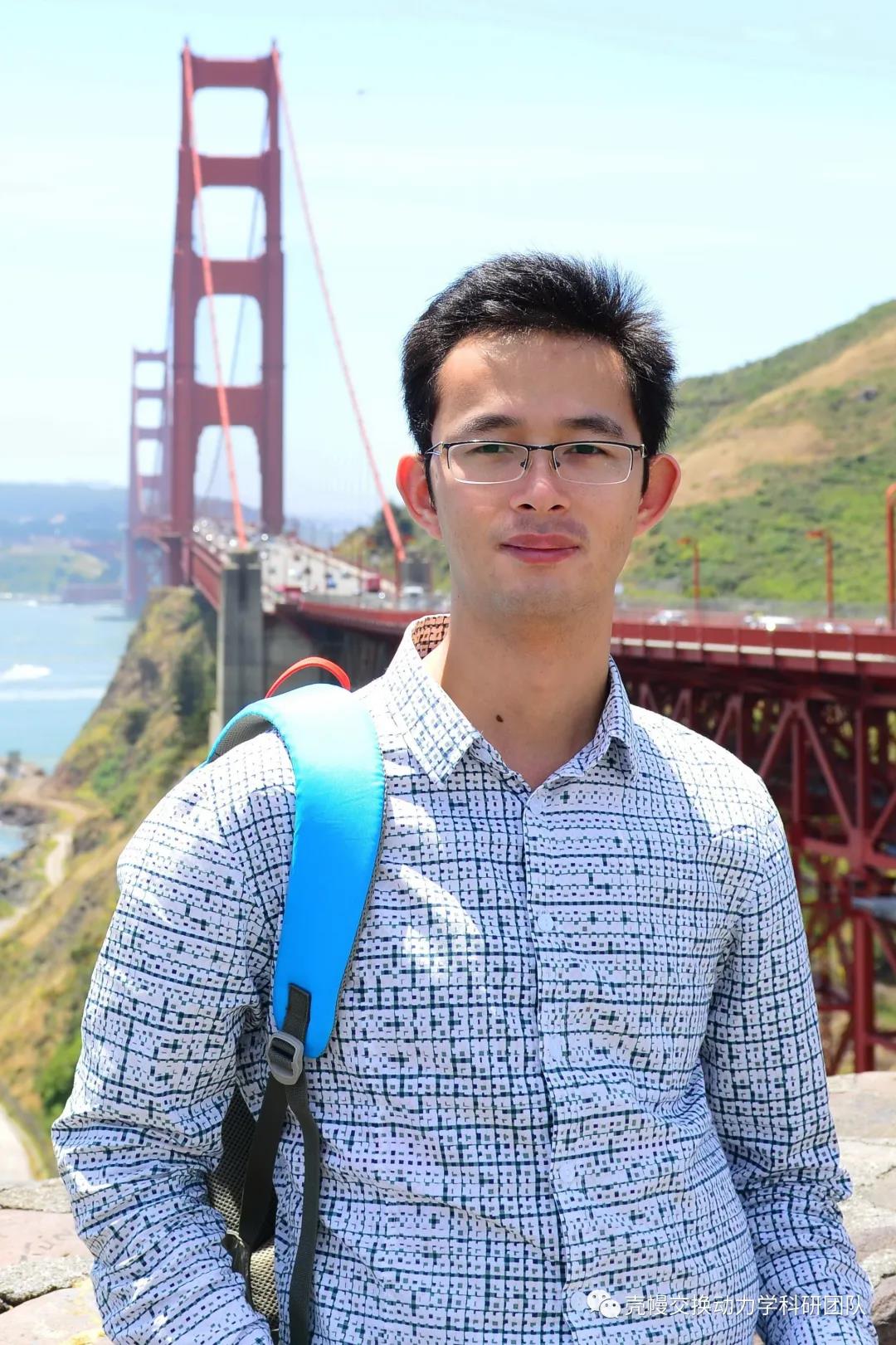 His research contributes significantly to our understanding of crust-mantle interaction in continental subduction zone and petrogenesis of mafic igneous rocks in orogenic belt. He and his coworkers identified two types of crust-mantle interaction during the process from oceanic subduction to continental collision, which was used to reveal the chemical geodynamic mechanism during the formation of collision orogenic belt. He combined the noble gas isotopes with whole-rock geochemistry, and the findings of this work reveal that the recycling of noble gases could be realized in continental subduction zones through slab-mantle interactions. Finally, he identified different types fluids/melts derived from subducted slabs. These fulids/melts reacted with mantle peridotite to generate fertile mantle lithologies such as carbonated peridotite, pyroxenite and hornblendite, whose partial melting would form heterogeneous mafic igneous rocks.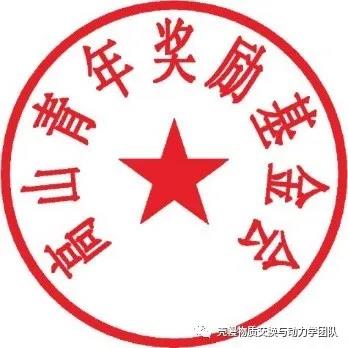 Gao Shan Young Scientist Award Foundation
February 4, 2021